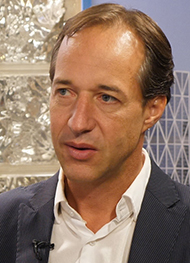 Is the health and well-being of Howe Sound our canary in the coal mine?
For more than 30 years Vancouver Aquarium and other groups have been conducting research on the fjord that extends from West Vancouver to Squamish. It has housed pulp mills, a copper mine, been the gathering site for log booms and the output of sawmills.
Then in 1956 BC Rail completed its line to Squamish making it more accessible to industry and the people who lived and worked for the major employers that were extracting the resources from the land that borders the Sound.
By 1959 the Sea to Sky Highway had been completed and with it commerce grew, residential housing expanded and Whistler boomed. Each new development put pressure on the ecosystems that feed into Howe Sound.
Salmon, the Southern Resident Killer Whale population and the myriad organisms that make up the food chain all came under pressure.
With the closing of the Woodfibre Pulp Mill and Britannia Mine the impact from heavy industry was eased while at the same time urban expansion presents new challenges and new toxins entering Howe Sound.
Andrew Day the past Executive Director of the Coastal Ocean Research Institute which released its' report card on Howe Sound joins us this week on Conversations That Matter to share what we know, where are the gaps in our understanding and what the well-being of the Sound means to the south coast and the Salish Sea.